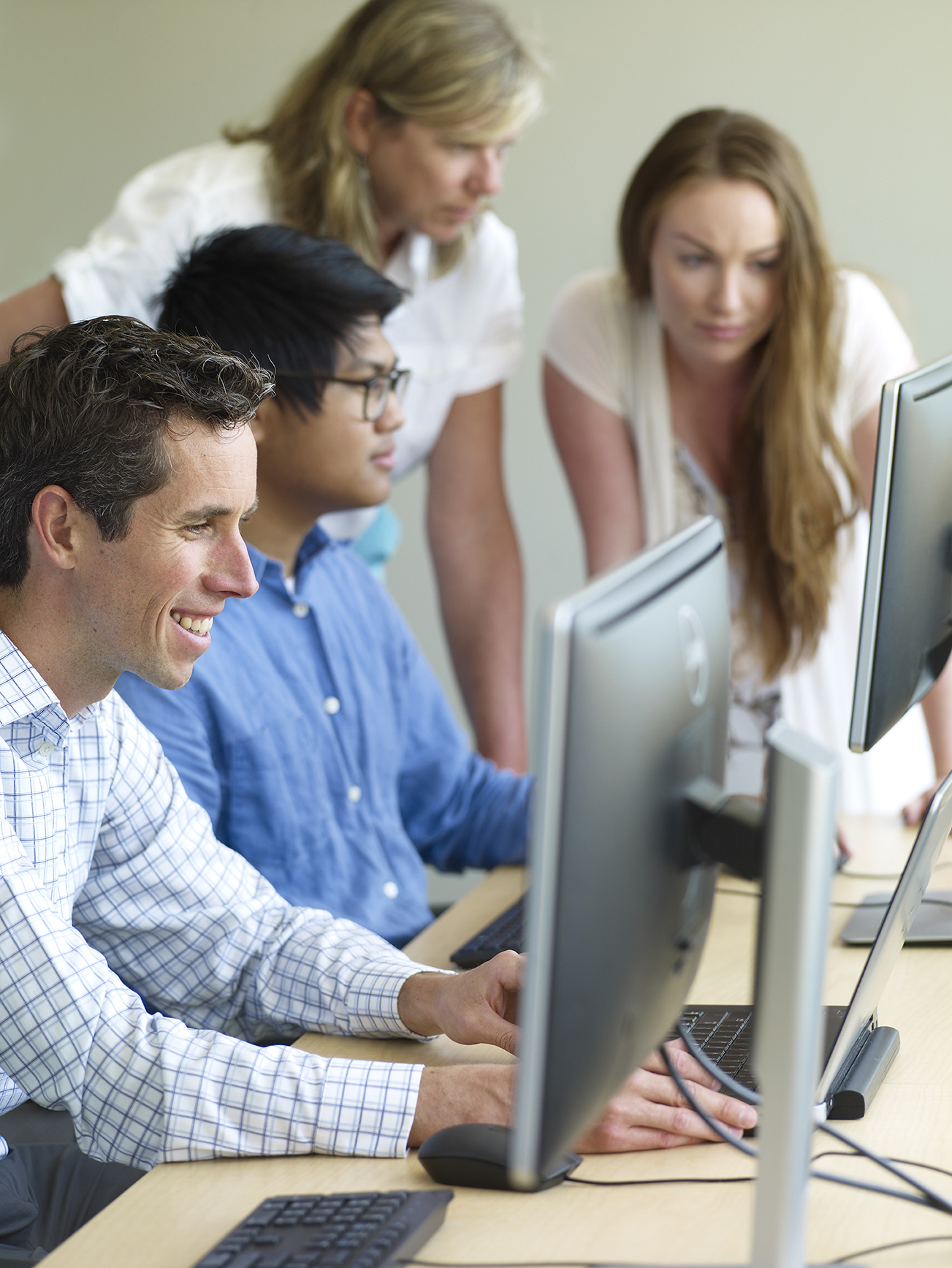 Welcome to Jetro Restaurant Depot Learning center.
If you are new to the Center, please complete the New Learner Sign Up form. If you are a returning learner, simply login to access your courses.
When Registering as a New Learner, please do not use a jetrord E-Mail address to register unless you are the only person with access to the e-mail.
If you are unsure of your employee ID, contact your Manager.
If you do not receive a Welcome e-mail after registering or a password request change e-mail after 2 hours CLICK HERE to directly request a new password from the JRD Learning Center Team.  You will need to have access to a jetrord email to submit a request by this method.  If you do not have access to a jetrord email address, please have your Admin or a Senior Manager submit the request.